FOLKINGTON'S TONIC
FOLKINGTON'S er et familieejet firma, som producerer premium mixere, tonics og juices. De producerer udelukkende kvalitets drikkevarer.
Det gør de ved at dele deres passion for produktion og køb af specielt udvalgte frugtsorter og botanik. Alt hvad de laver, understøttes af deres kompromisløse respekt for kvalitet, med herkomst og bæredygtighed i deres kerne.
Deres tonic/150ml dåser findes i seks varianter: Indian Tonic, Indian Tonic Light, English Garden Tonic, Sicilian Lemonade, Club Soda og Ginger ale. Alle som enkelt dåser eller i deres praktiske køleskabsemballager med 8 dåser i hver.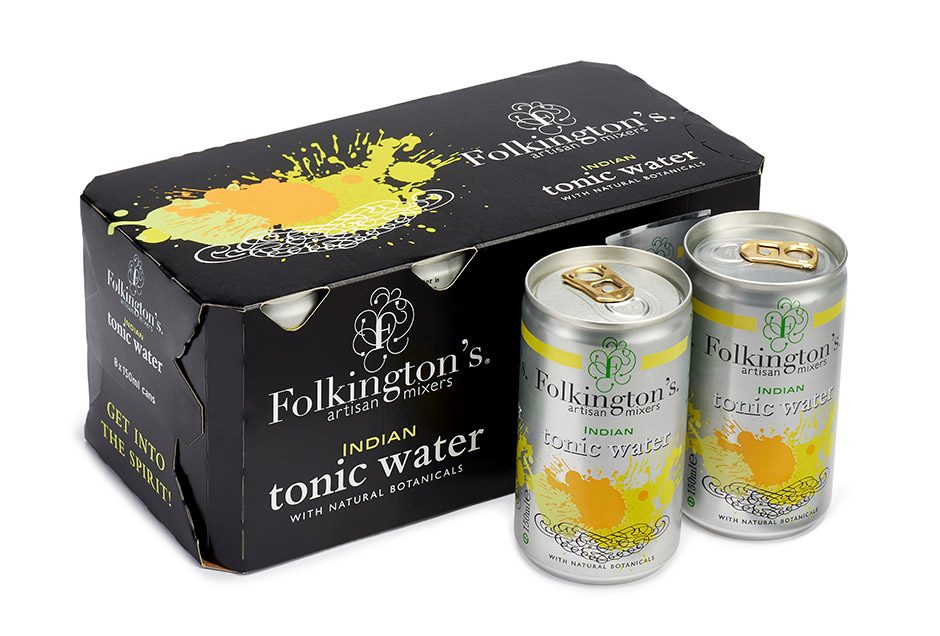 Folkington's blev tildelt titlen som "Det bedste drikkevarebrand" af The guild of Fine Food"s læsere i 2019/2020.